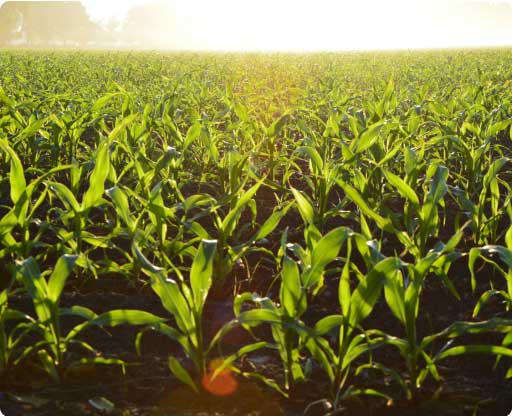 What is CarbonCore?
CarbonCore is a solution for all parties in the voluntary carbon marketplace. Whether you are an emitter, a producer, or an investor, CarbonCore will simplify the entire process and make the carbon trading market safe, reliable, efficient, convenient, open, and inclusive.
CarbonCore helps create and develop MRVs, architecture, and libraries to deal with the carbon project listing process and documentation on Hedera. The process is to tokenize, and mint tonnes of carbon offsets (tC02e) created within a project lifetime.
CarbonCore will be a ledger for creating the trust chain for the verified carbon units and verified emission reductions created. Verifying and minting carbon offset tokens will lend its credibility towards 'high-quality' credits, which will attract a higher price and allow more funding to projects, increasing the impact.
CarbonCore
Benefit from the rapidly growing market
How CarbonCore will enable you
Project Management
From inception to the end, we help you the entire project lifecycle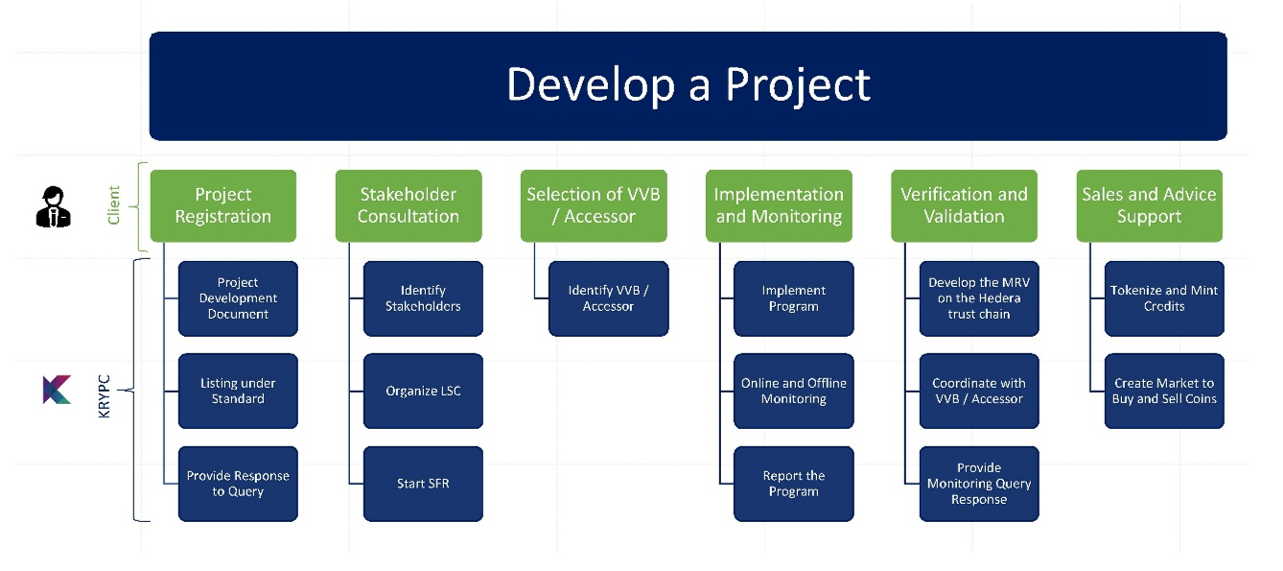 Regulation
We help you understand the market and keep up with the regulations by different parties within the ecosystem. No need to keep track of them all and what they will allow. Our platform will allow all participants to interact and will not impede certain individuals or organizations from accessing the ecosystem.
Fraud Prevention
The platform will help keep track of all interactions between multiple entities. If an asset is sold, it will be marked for future auditability. If a carbon offset token has been bought by a carbon emitter, the exchange will be noted within the platform.
Double Counting is a thing of the past with clear transactions so no two entities can claim the same transaction towards their own climate initiatives.
Trust in Credits
With regulation and clear auditability, participants can be comfortable with the credits they purchase or sell. With no problems regarding the token origin or certification, credits will be "high quality" thus, having a higher value during sales for investors and carbon offset suppliers. Entities purchasing carbon offsets will also feel safer with their purchases.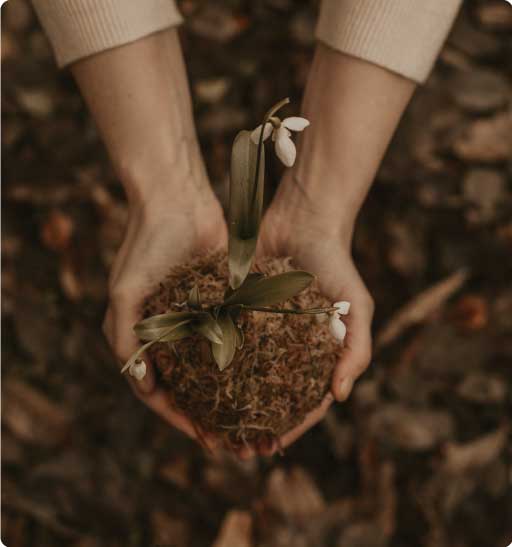 Powered by Hedera