Reach your sustainability goals today
It's never been simpler!!!
Carbon Emitters
Climate and sustainability issues aren't fiction. It's happening. Face fines if you don't decarbonize.
Watch Video
Project Developers
While others emit CO2, you offset your carbon footprint. Why not profit and help the planet?
Watch Video
Carbon Traders
Interested in the next big thing? Invest in our planet's future by exchanging quality offset tokens.
Watch Video
What is CarbonCore?
CarbonCore is a solution that will easily make the carbon trading market safe, reliable, efficient, convenient, open, and inclusive for all parties.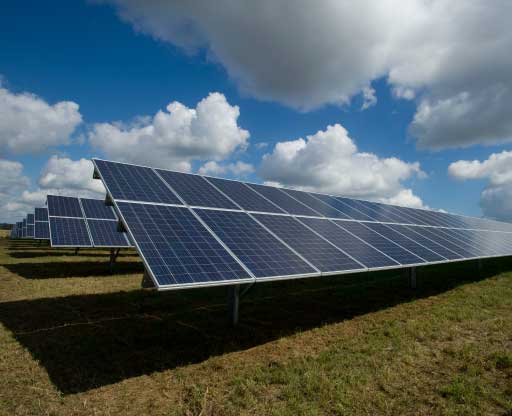 Global Carbon Markets are BOOMING
$851 Billion USD last year
According to Refinitiv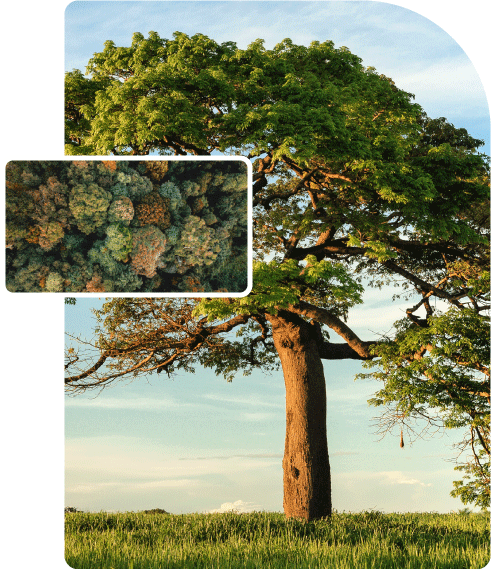 The History of Carbon Markets
The Kyoto Protocol is an international agreement from 1997 that called for countries to reduce their greenhouse gas emissions to prevent global warming. This foundation led to the Paris Climate Agreement, the modern version discussing more detailed approaches and agreed methods for climate control.

These protocols and agreements incentivized carbon emission reduction for countries by introducing the voluntary carbon market. This market helps combat climate control challenges by penalizing carbon-emitting countries by having them purchase offset credits to balance their carbon emissions to follow all of the guidelines.
What is a Carbon Market?
A voluntary marketplace created because of the emission goals made by many countries for carbon offset exchanges

➣ A carbon offset credit is a representation of 1 tonne of carbon dioxide that was not emitted into our atmosphere
We adhere to all guidelines and guarantee quality tokens by following these standards